Bob Dylan's friend said the musician was a 'very lonely man' with 'so few' people to talk to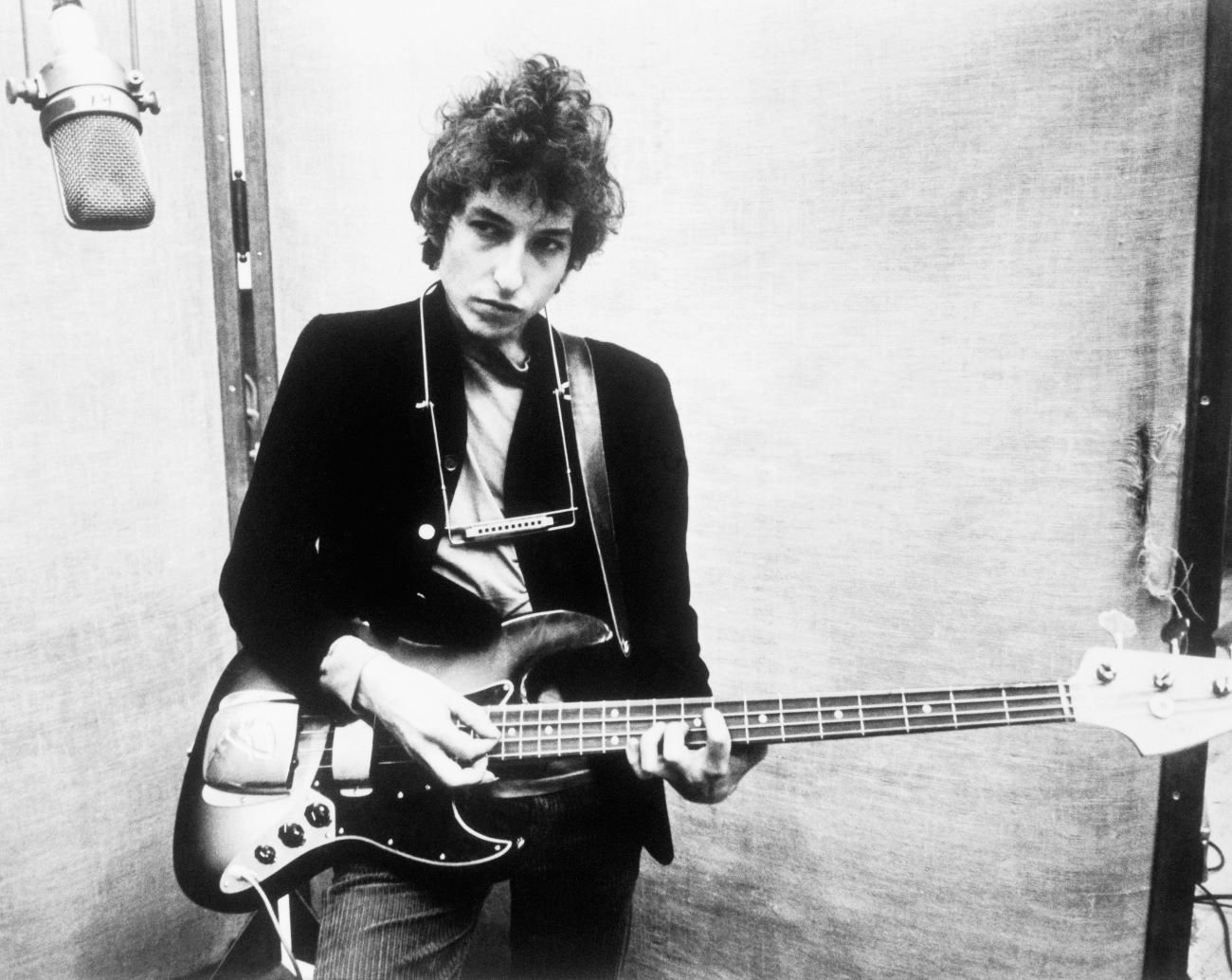 One of Bob Dylan's longtime friends was Liam Clancy of Irish folk band The Clancy Brothers. He followed the band when he first moved to New York to study their performance style. Over time, he grew closer to Clancy. When discussing his old friend, Clancy provided a somber analysis of Dylan's life, noting that he was a very lonely person.
Bob Dylan's childhood friend said most people around Dylan were employees
Another longtime friend of Dylan's was Louis Kemp, whom Dylan met at summer camp as a teenager. They remained friends after Dylan found success in his music career.
"I would say Larry [Kegan, another camper] and I was his best friends, of course," Kemp said in the book. At the end of the highway by Howard Sounes. "My friend is Bobby Zimmerman, and I don't think of him as Bob Dylan – that professional character…I've never been a fan. I was a friend of Bobby Zimmerman, and it's a completely different relationship than most people have.
After Kegan's death in 2001, however, Kemp and Dylan grew apart. While Kemp said they were still friendly, they fell out of touch. According to Kemp, Dylan didn't have many close friends.
"Most of the people around him are employees," Kemp said.
Bob Dylan's friend Liam Clancy said the singer was a lonely person
When Dylan moved to New York in 1961, he became a fan of The Clancy Brothers and followed them to various performances in Greenwich Village.
"I became friends with Liam and started going after hours to the White Horse Tavern on Hudson Street, which was primarily an Irish bar frequented mostly by old country guys," Dylan said, per Irish. Central. "Throughout the night they sang drinking songs, country ballads and catchy rebel songs that raised the roof."
Clancy said they got along well due to their similar upbringing. Dylan was from Minnesota and Clancy from County Tipperary, but they both managed to find a sense of community in New York.
"People trying to escape repressed circles, like mine and Bob Dylan's, were congregating in Greenwich Village," he said, according to The New York Times. "It was a place where you could be yourself, where you could step away from the directives of people who came before you, people you loved but knew you had blinders on."
They were close, but Clancy said Dylan missed many good friends.
"A very lonely man," Clancy said. "There are so few people left in the world, I suppose, that there [can] talk to."
Tom Petty once opened up about his friendship with the 'Like a Rolling Stone' singer
Although Kemp and Clancy described him as lonely, Dylan had friends. Tom Petty, who toured with Dylan and worked with him on The Traveling Wilburys, shared what it was like to be friends with the musician.
RELATED: Tom Petty Wanted Comment He Made About Bob Dylan Removed From His Biography
"I'll tell you this about him: I've seen a lot of people circling around Bob, being scared of him or scared to say what's on their mind," Petty said, according to the author. -American composer. "Trying to anticipate what he was trying to say or do. I always found that if I asked Bob a direct question, I would get a direct answer. So maybe our friendship wasn't so difficult, because I had decided to treat him like anyone else. Although I was certainly in awe of his talent. But people are just people.