Donegal musician writes heartbreak song for Creeslough – Donegal Daily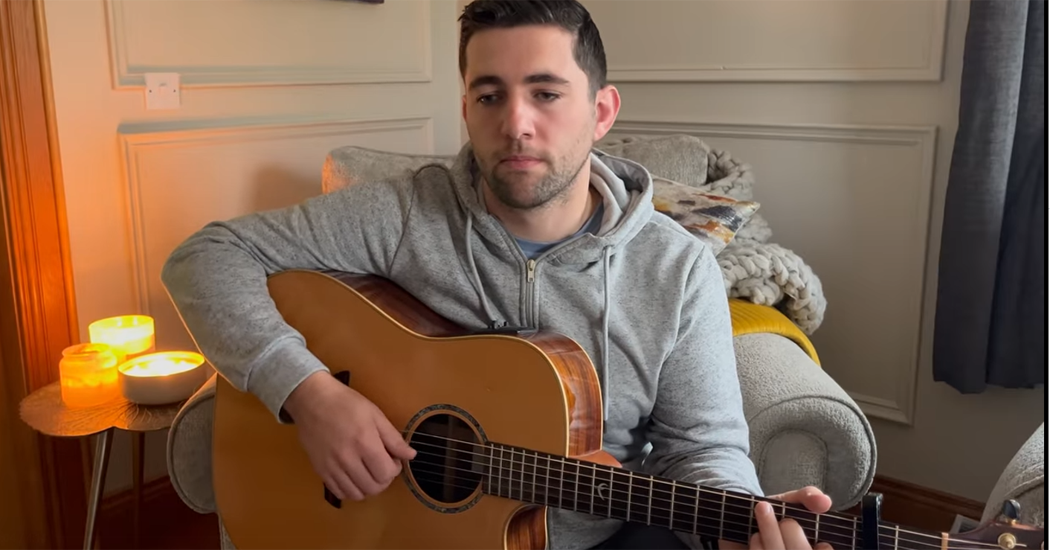 Donegal man Cormac Friel has written a song to express the grief and grief surrounding the village of Creeslough.
Cormac, who is from Milford, wrote the acoustic song on Saturday to come to terms with the horrific news that emerged in the hours after the explosion.
Cormac's words send solidarity to Creeslough and prayers for the "fathers, daughters, sons and moms" who will never be forgotten.
"My thoughts are with everyone affected at this heartbreaking time," Cormac said.
Look here :
to feel numb, to be in pain
Tragedy has come to the door
From a place so peaceful and happy
The devastation no one should ever have to face
How can we make sense of it
When our hearts are broken like this
How can we find words to say
When 10 angels were taken away
We light our candles and pray for those who are gone
And think of the others who carry their memories
There are things in this life that are too hard to understand
We come together hand in hand
United with Creeslough we stand
I wish we could take your pain away
And replace it with a brighter day
We all wish it wasn't real
It's OK to feel everything you feel
This tragic loss leaves a scar
That spans all of our hearts
Fathers, daughters, sons and mothers
You will never be forgotten
We light our candles and pray for those who are gone
And think of the others who carry their memories
There are things in this life that are too hard to understand
We come together hand in hand
United with Creeslough we stand
Listen: Donegal musician writes heartbreak song for Creeslough was last modified: October 10, 2022 by Personal editor