Musical Arts Society's 'MASNOtes' Features Classical Artists in a Series of Short Videos | Music | Weekly Gambit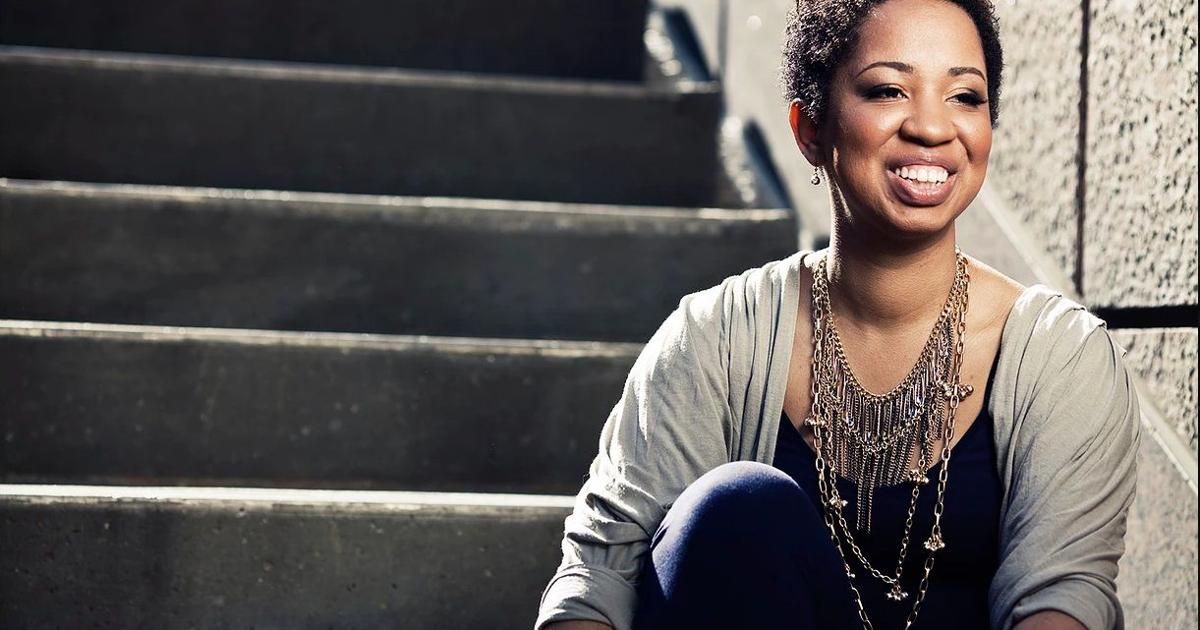 Like countless other organizations, the Musical Arts Society of New Orleans (MASNO) has had to postpone its plans for 2020.
The organization's 28th New Orleans International Piano Competition (NOIPC) — which brings promising pianists, often from more than 20 countries, to New Orleans every two years — has been postponed until July 2021. The MASNO's solo performance program, the New Orleans Piano Institute, has been pushed back to next fall.
Like many other venueless artists and music organizations, MASNO turned to video performances to fill in canceled plans.
On April 28, the organization launched MASNOtes, a series of weekly short videos featuring classical musicians and composers from across the country. All featured artists have been associated with MASNO in the past.
Six videos are planned for the first series, which will be broadcast every Tuesday until June 2 on the YouTube page and the MASNO website (www.masno.org).
New York pianist Spencer Myer, NOIPC 2008 gold medalist, performed Nocturne in D flat major by Frédéric Chopin for the first video. And composer and pianist Courtney Bryan, assistant professor of music at Tulane University, is featured in the second video, performing her work "Spirit," recorded in 2017 at the New Orleans Jazz Museum.
"MASNOtes" will publish the performances of 2006 NOIPC winner Dustin Gledhill on May 12; Igor Resnianski, also winner of the NOIPC, on May 19; the duo of pianist Alexandre Moutouzkine and violinist Chloe Kiffer on May 26; and Jep Epstein performing his composition "Our Home, Louisiana" on June 2. —JAKE CLAPP