Musician Devin Brown's Best Day in Austin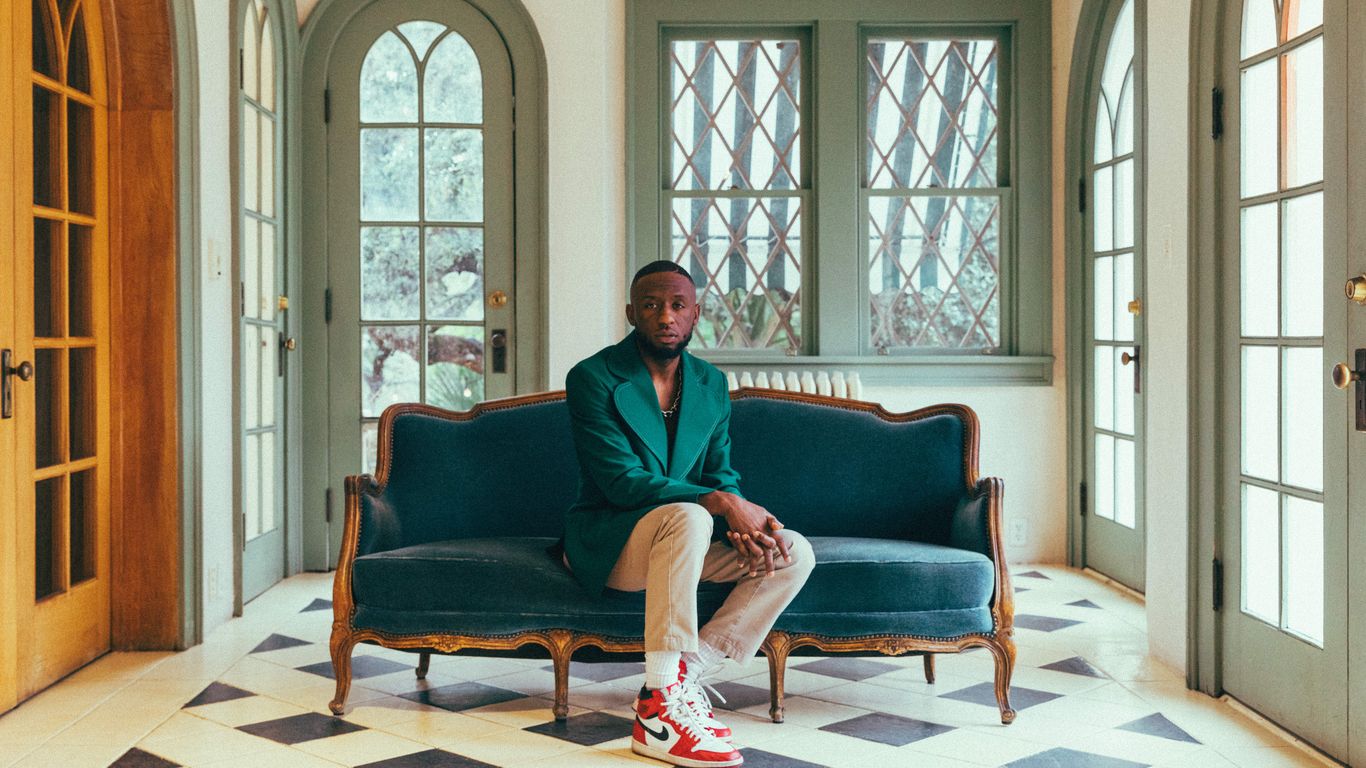 We recently caught up with Austin hip-hop artist Devin Brown, who just released the single "Malice at the Palace."
Details: The love song, a mash-up of basketball, racing and fashion – and the tension between fantasy and reality – is told from the perspective of Deezie, Brown's alter ego, a particularly shy artist and Formula 1 driver.
What he says : We asked Brown, who grew up in Bastrop and now lives near the Tesla Gigafactory — and not far from the Circuit of the Americas track — to describe his best day in Austin.
Tell us about your morning routine on a gig day.
"I have a pre-show breakfast, super light. I get my kolaches at La Grange at Weikel's in packets of 24 – sausage and cheese – and I'll take one out of the freezer."
How do you spend your day?
"I head to the Buffalo Exchange on Guadalupe. I'm a thrifty, and the clothes I find I turn into things my characters wear."
What drew you to Guadalupe?
"Before I became a full-time artist, I worked as a postman at the post office in this area."
How about having lunch?
"I'm heading to Arlo's. I'm from the countryside and used to steaks and big burgers and stuff – never thought I'd do the plant-based thing. I love their bac'n cheeseburger."
An activity before performing?
"I'm headed to Breakaway Records on North Loop. I'm a sampler and as a musician I'm always on the lookout for records with cool artwork, especially on the road."
Where do you like to play?
"As a hip-hop artist, you never know what to expect, and I can get a little nervous, but C-Boy's always made me feel at home."
A bite after the concert?
"One of my favorite dishes for me and my daughter is Home Slice. I'll have the large pepperoni, with the huge pizza box."