Musician Tristen Nash dies at 26, two days before Palm Coast concert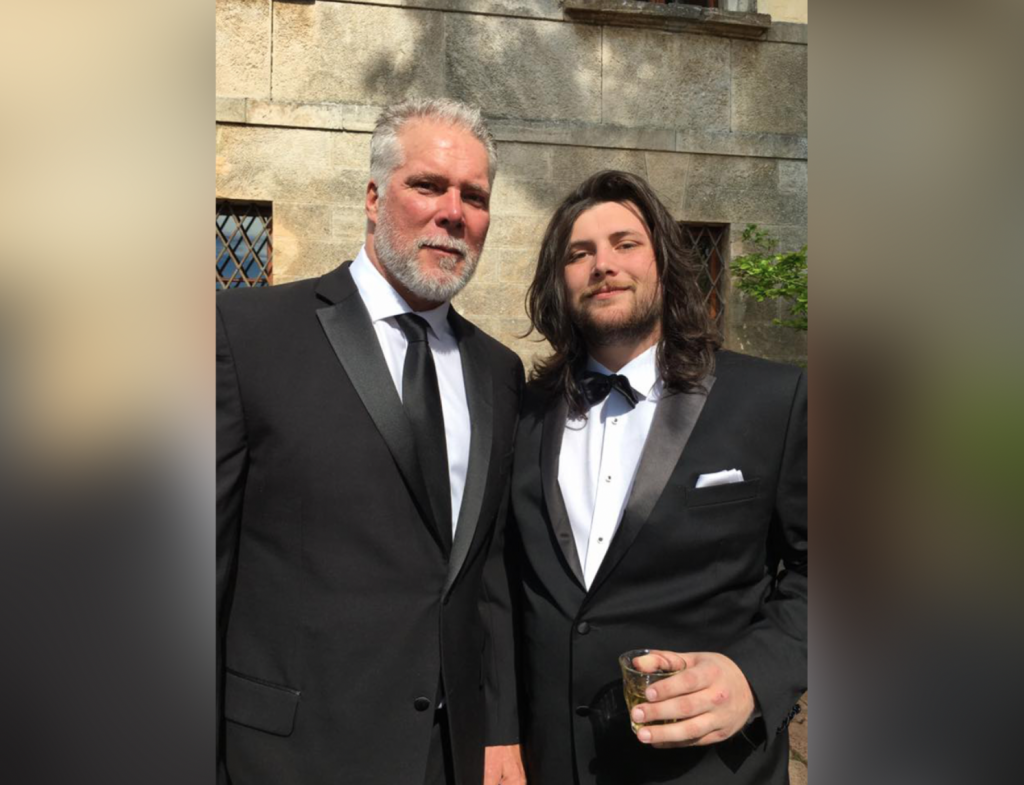 Tristen Nash, a musician who was scheduled to perform at Flo.wav Fest in Palm Coast on Saturday, has died aged 26 according to sources close to the family. Along with his music career, Nash is also known for being the son of iconic WWE wrestler Kevin Nash. No cause of death was listed Thursday evening.
Nash was to be the first performer of the day on Stage C of the festival, scheduled from 12:15 p.m. to 12:45 p.m. According to festival organizers, he lived in nearby Daytona Beach but was involved in a music scene that spanned both Flagler and Volusia counties.
This continues a difficult time for the Nash family; Kevin's tag team partner Scott Hall also died in March. Tristen's passing falls on Hall's birthday.
ADVERTISING

It's not yet certain how the Flo.wav Fest might alter its event to honor Nash, but the young artist's passing is sure to loom large on the day. Many artists and organizers knew Nash personally.
In 1996, Kevin Nash left WWE for another wrestling league with an easier schedule after learning his wife was pregnant with Tristen. Father and son always had a close relationship until the end, with Tristen helping work on his dad's podcast. He is also survived by his fiancée, Savanna.
Flo.wav Fest will kick off at 12:00 p.m. on the Palm Coast Arts Foundation stage.