Muskogee Freedmen will arrange a meeting with a jazz musician | Culture & Leisure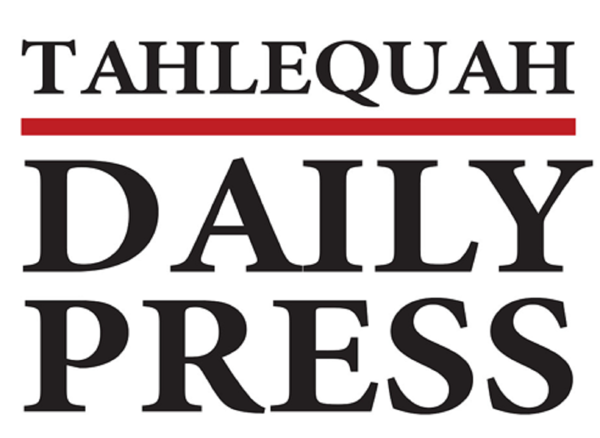 TULSA – The Muscogee Creek Indian Freedmen's Band will hold their October 1 meeting at the Rudisill Library.
The group will present selected pieces from the MCIFB and the historic OITMBCFH Creek Freedmen exhibit from 10 a.m. to noon, where patrons can come and go.
This extraordinary story was on display at the Broken Arrow Museum, which opened with a record attendance of over 185 people for the opening reception and 905 people visiting the exhibit July 9-29.
The success of the exhibition is also reflected in the overwhelming positive expressions received in reviews. At 1 p.m., the MCIFB will kick off a community meeting with a conversation with an official MCIFB member, Washington I. Rucker, the great-grandson of Creek Nation performer Reverend Ketch Barnett.
Famed jazz musician Washington Rucker and his niece Renee Brown, former WNBA chief of staff, are both descendants of Creek Freedmen Ketch Barnett. Both are members of the Muscogee Creek Indian Freedmen's Band.
wKetch Barnett was a Creek Nation interpreter and Baptist minister and pastored Old Fountain Church near McIntosh Settlement for many years.
Washington Rucker is an award-winning jazz musician who was inducted into the Oklahoma Jazz Hall of Fame in 1998. Rucker was born in Tulsa on March 5, 1937. He was born in Greenwood and attended Booker T. Washington High, developing a talent for the drums along the way. As a teenager, Washington was working with bluesman Jimmy "Cry Cry" Hawkins and soon moved to UCLA to study to enter the Los Angeles music scene.
A multi-talented man, Washington earned a degree in history and parallel careers in acting and cosmetology, while playing drums with bands in a variety of genres. Rucker has worked with artists as diverse as Stevie Wonder, Ray Charles, gospel artists Rev. James Cleveland and Shirley Caesar, and jazz greats like Dizzy Gillespie, Sonny Stitt, Hampton Dizzy Gillespie, Sonny Stitt, Hamptons, Freddie Hubbard and singers Nancy Wilson. and Linda Hopkins. He also leads his band, The Jazz Collection, with which he tours and records.
He has had an active career as an educator, teaching a master class at USC in "The Art of the Brushes" in drums and a renowned program in jazz history for young students called "Jazz for Wee People". He also appeared regularly in film and television as a character actor, most notably in "New York, New York" by Martin Scorsese and Clint.
Individuals can come out and hear this amazing man talk about his life, career and lineage as a proud descendant of Creek Freedmen.
The address is at 1520 N. Hartford Ave. Tulsa, OK, 74106.