The show must go on for music performance classes, even if it is the COVID-19 edition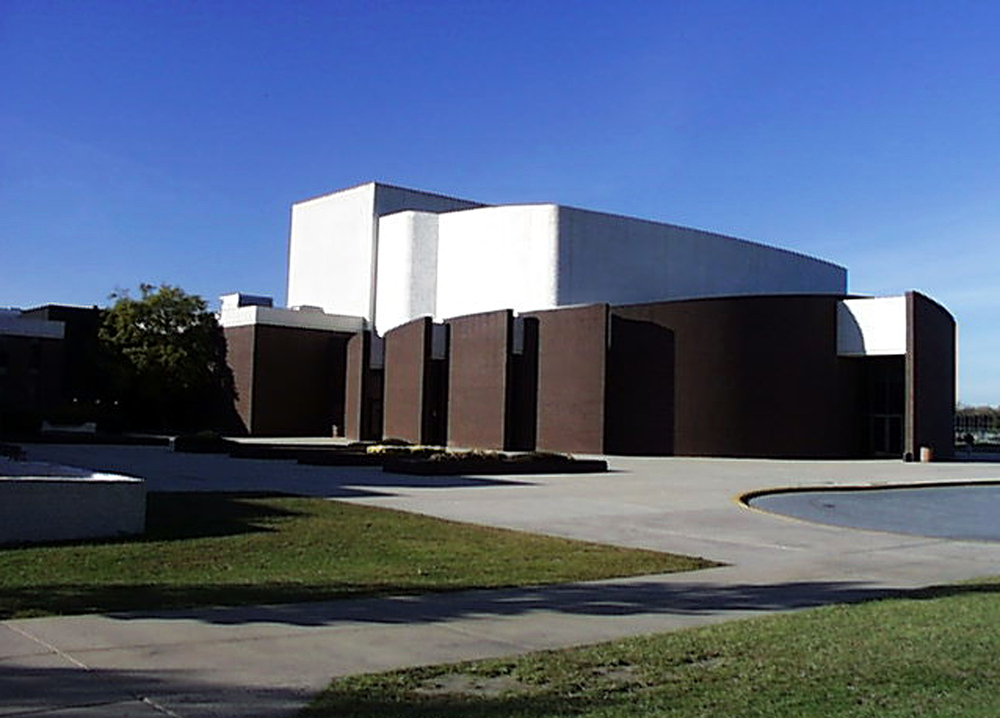 Although the pandemic has canceled all major gatherings, meaning no live concerts or theater, that doesn't mean you can't enjoy a big show virtually.
Rowan's Music Industry Studies Program Introductory Music Performance Courses will host a Music Performance, COVID-19 Edition. This virtual show will consist of the two sections of Professor Jeff Otto's Music Performance Course, who will perform a variety of covers.
Although there is a combined show, the two classes have different setlists. The Monday/Wednesday class chose to cover the following well-known songs: "My Face", "White Room", "Sir Duke", "Kiwi", "Little Help From My Friends" and "Help!"
The Friday section of Intro to Music Performance chose to cover "Surf", "Them Changes", "Onna Come Up", "Can't Take My Eyes Off Of You", and "In The Air Tonight". On top of that, both classes will give their renditions of the classic songs "Coconut" and "Chain of Fools." There will also be surprise solo performances from both classes.
Typically, this course required students to collectively rehearse for a live concert at the end of the semester at Wilson Hall, but given current circumstances, this was not possible this year. Luckily the music industry department, with Jeff Otto, has done a wonderful job of replacing a live broadcast with something that will still show off what was learned in the course and to show off the musical talent of the students in musical performance.
Each student played his instrument alone and learned his part of the songs to which he had registered. The students then recorded their parts and sent them to the producers of that particular song, who were tasked with piecing each instrument together like a puzzle to create complete songs. It's a pretty unique way of doing things, as usually a producer works closely with the musicians during the recording session.
This method of allowing everyone to work together but separately is impressive and these individuals should be recognized for their ability to overcome a difficult situation. The Monday/Wednesday class producers are Vinnie Foley, Ricky Hardin, Javier Molina, Sidiq Huballa and Kyle Teen. The Friday Class producers are Matt Abreu, Ja'Ren Hampton, Kyle McCarthy, Eddie Balisalisa, Justin Nunez, Chris Mollo and Jourdan Young. Check out the show's end credits for a full list of who played what on each track!
If you love music and want to see your peers perform classic tunes, listen to the performance next week, available on Rowan's Music Industry Program YouTube Channel Thursday, December 10 at 12 p.m. The pandemic has been particularly difficult for amateur musicians as it can be difficult to find shows when bars and other music venues are closed. Fortunately, Rowan's music industry program has the desire and the resources to allow its musicians to perform for people to enjoy.
For questions/comments on this story, email arts@thewhitonline.com or tweet @TheWhitOnline.
Related