UK's MacAdam Lecture Highlights The Beatles' Visual Engagement In Musical Performance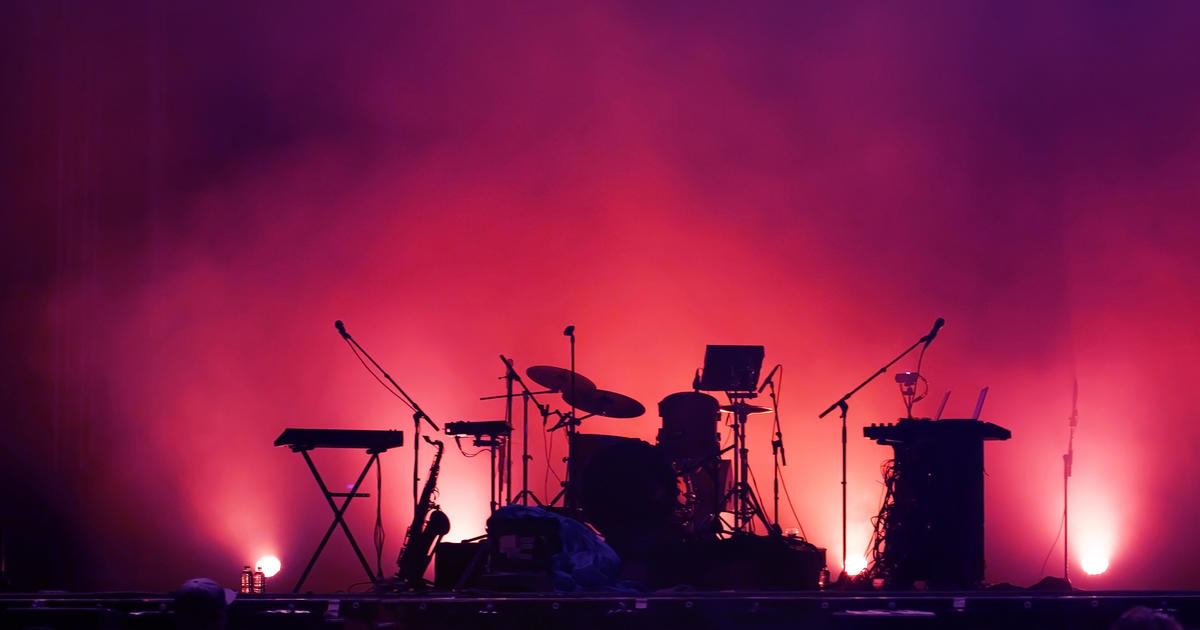 LEXINGTON, Kentucky (October 8, 2020) — Georgia Tech professor Philip Auslander will deliver this year's Keith B. MacAdam Lecture on Audience Visual Engagement in Musical Performance. The free, virtual public lecture, presented by the University of Kentucky's Division of Musicology and Ethnomusicology, will begin at 3:30 p.m. on Friday, October 9 on Zoom.
Entitled "Live – in person! The Beatles as Performers, 1963-1966", Auslander's talk can be accessed on Zoom here. The talk will draw on material from his new book "In Concert: Performing Musical Persona", which discusses the visual means by which musicians engage audiences through costume and physical gesture and other aspects of performance such as light shows.To access this talk on Zoom, use the password GoCats.
Auslander describes the presence of a musician in front of the audience as a "musical character". While the presence of a musical character may be more evident in rock and pop music, the book's analysis extends to classical music, jazz, blues, country, electronic music, performance on laptops and to music made with experimental digital interfaces.
Auslander received her doctorate in theater arts from Cornell University and is currently a professor at Georgia Tech's School of Literature, Media and Communication. He has written about aesthetic and cultural performance in theater, theater, music, stand-up comedy and more. Her main research interest is performance, particularly in relation to art, music, media and technology. He has contributed art criticism for Artforum and other publications and has written catalog essays for museums and galleries in Austria, Norway, Germany, Italy, Switzerland, the UK and the United States.
The UK College of Fine Arts' UK School of Music has achieved national recognition for its high-level teaching in opera, choral and instrumental music performance, as well as music education, music therapy, composition, theory and l history of music.